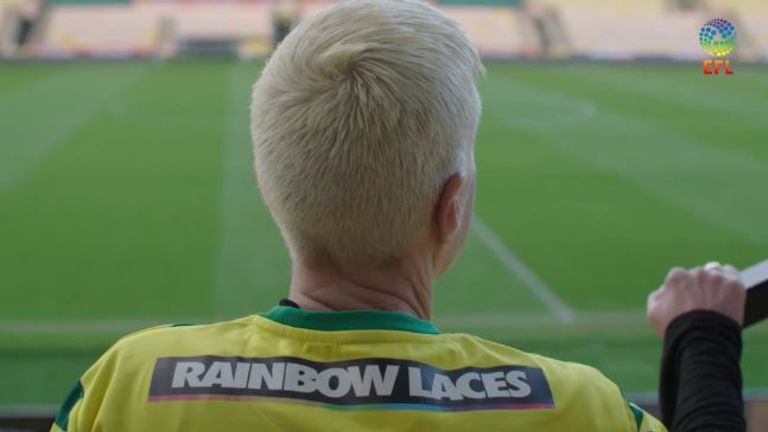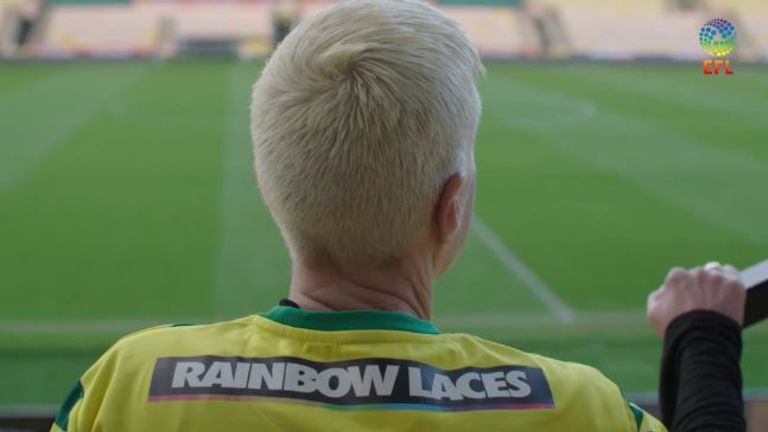 5:29
The EFL's new short film in support of the Rainbow Laces campaign features fans from Norwich, West Brom, Charlton and Tranmere
The EFL's new short film in support of the Rainbow Laces campaign features fans from Norwich, West Brom, Charlton and Tranmere
Over 40 EFL clubs now have supporters groups for fans who are LGBT. In a new short film, five of them discuss their football journeys.
All 72 EFL clubs across England and Wales are currently being invited to back Stonewall's Rainbow Laces campaign in the week leading up to December 1.
Last weekend, many clubs used their home fixtures to highlight their continued support for LGBT fans, players and staff, with rainbow captains' armbands, laces, and programme adverts also being used.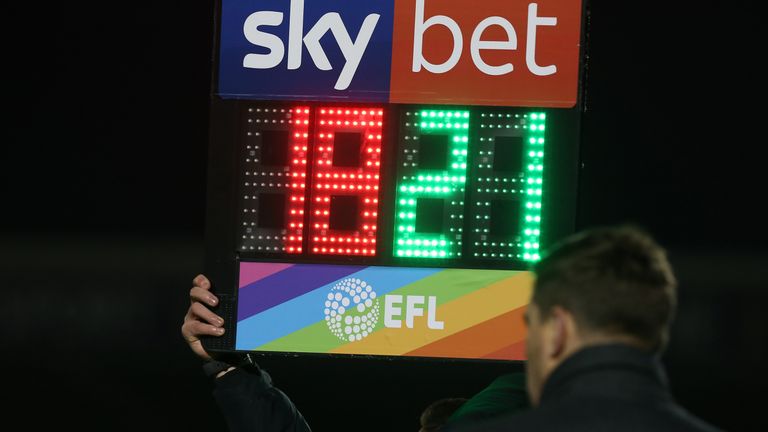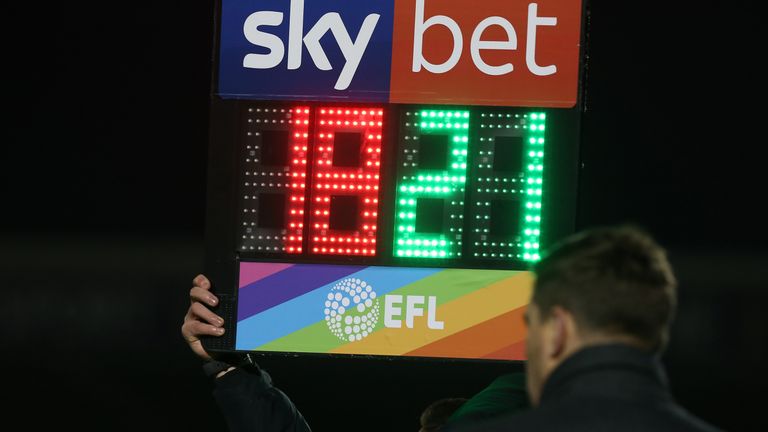 The EFL is using using bespoke sub boards and corner flags to support Rainbow Laces
The EFL has changed its logo to a bespoke rainbow version for the activation period and has now also released a short film to help share the stories of LGBT fans.
Featured in the film are:
* Neil Basterfield, a West Brom fan and a member of Proud Baggies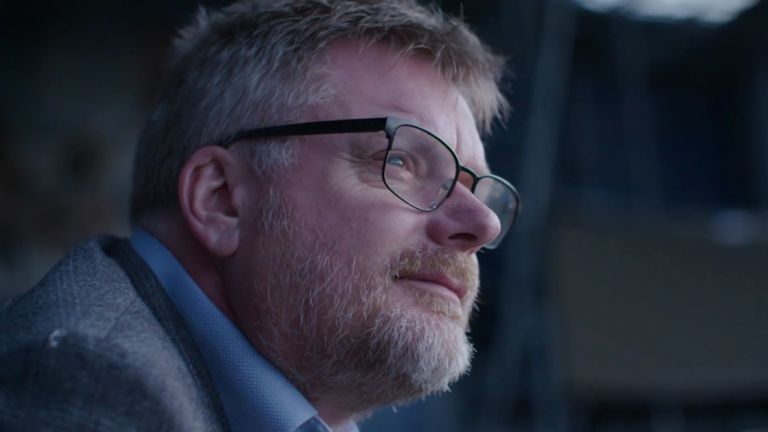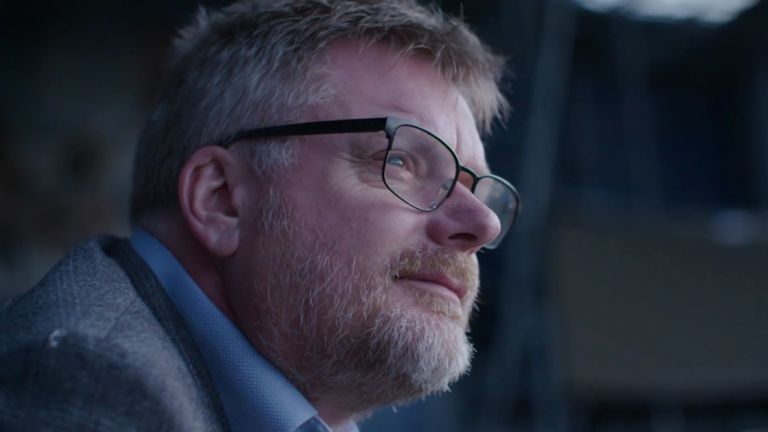 West Brom's strong commitment to diversity and inclusion encouraged Neil Basterfield and the Proud Baggies group
* Adam Siddorn, a Tranmere Rovers supporter and the founder of Rover and Out
* Gary Ginnaw, a Charlton Athletic fan, a member of Proud Valiants and also the player-manager of Charlton Invicta FC, the Addicks' LGBT-inclusive football team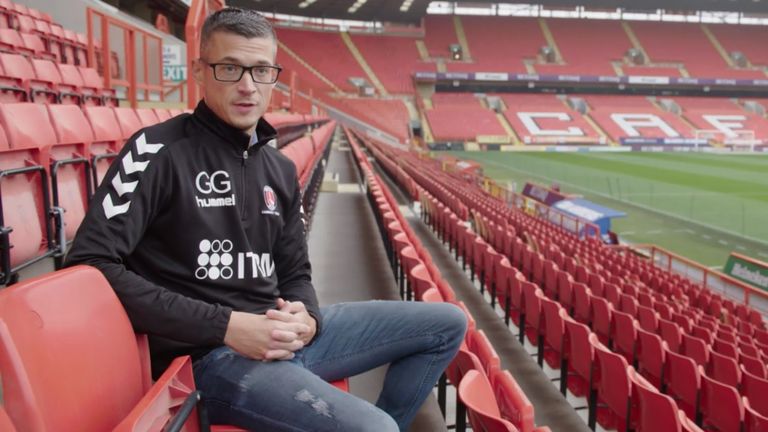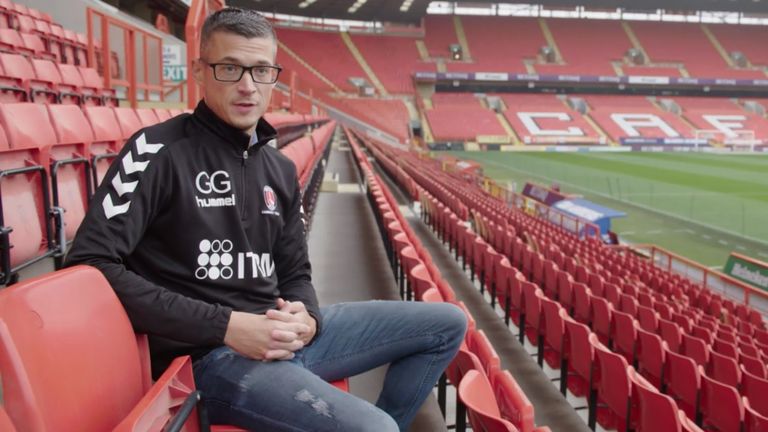 Gary Ginnaw has gone from attending games at The Valley with his dad as a young boy, to now playing and managing Charlton's LGBT-inclusive team, Invicta FC
* Christine Coveney, a Norwich City supporter and member of Proud Canaries
* Di Cunningham, a Norwich fan and the founder of the Proud Canaries group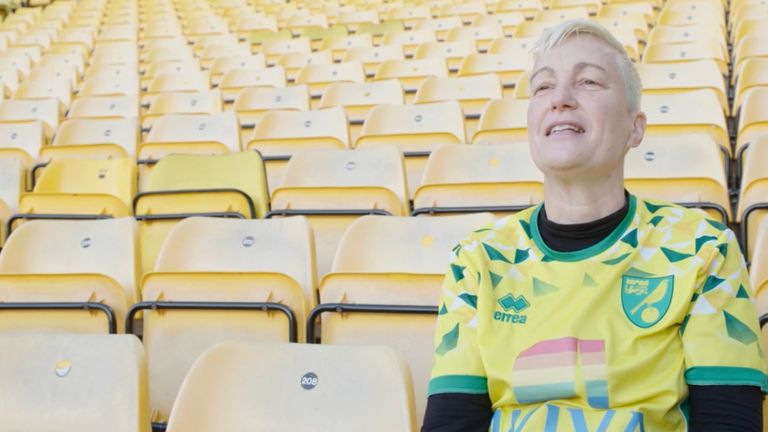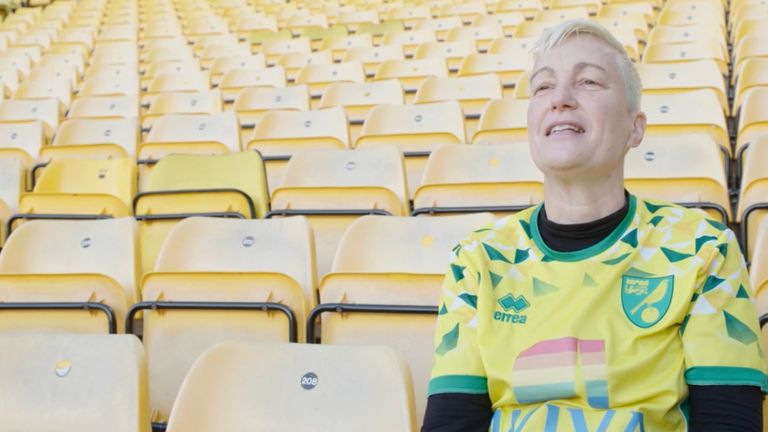 Di Cunningham founded the Proud Canaries group four years ago
Also voicing their support for inclusion in football are Dr Michael Seeraj, the head of Equality, Diversity and Inclusion at Charlton, and Nicola Palios, Tranmere's vice chair.
The Rainbow Laces campaign is in support of LGBT equality, with a key theme for this year focused on creating more allies for LGBT people in sport.
The EFL's support for Rainbow Laces forms part of its wider LGBT work delivered in conjunction with clubs through the Equality Code of Practice. This includes delivering activities, setting policies, and advising on recruitment and education at clubs.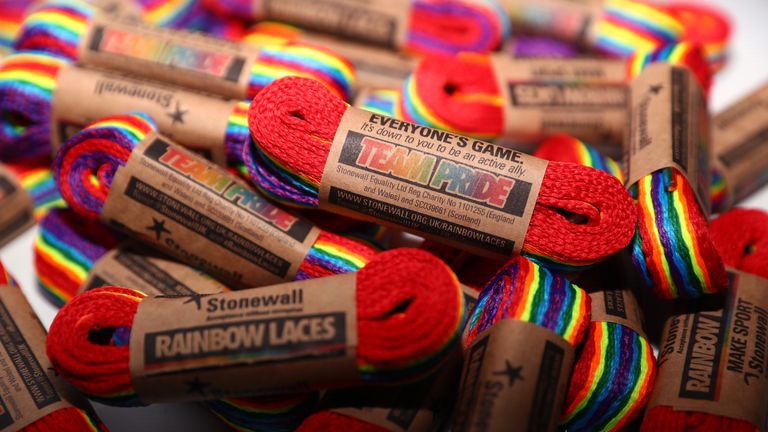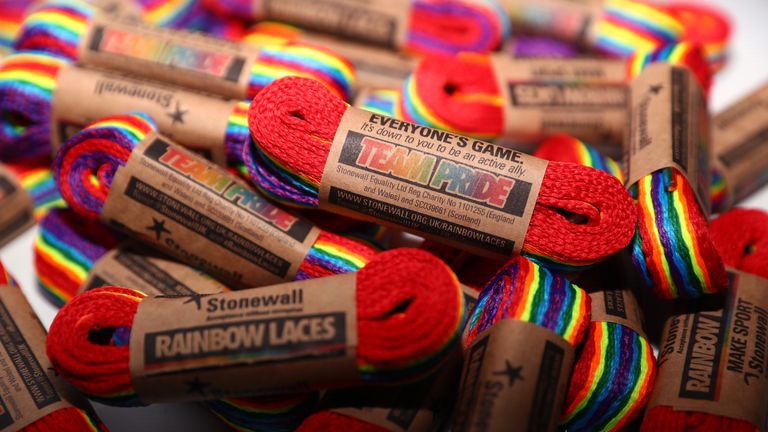 Wednesday November 28 is 'Wear Your Rainbow Laces Day', with all people encouraged to lace up in support of the campaign
EFL chief executive Shaun Harvey said: "The EFL is once again fully supporting Stonewall's Rainbow Laces campaign, with all 72 clubs coming together to raise awareness and visibility of an important issue.
"The EFL continues to be committed to providing a match day experience that is safe and welcoming to all supporters across all of our competitions."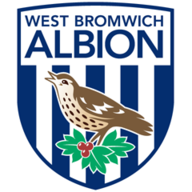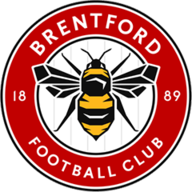 W Brom vs Brentford
December 3, 2018, 7:30pm
Live on
Get Sky Sports Get a Sky Sports pass
Sky Sports is a member of TeamPride and supports Stonewall's Rainbow Laces campaign, which is currently receiving its annual activation across British sport until December 7.
Contact us at Sky Sports if you'd like to share a story to help raise awareness around LGBT inclusion.