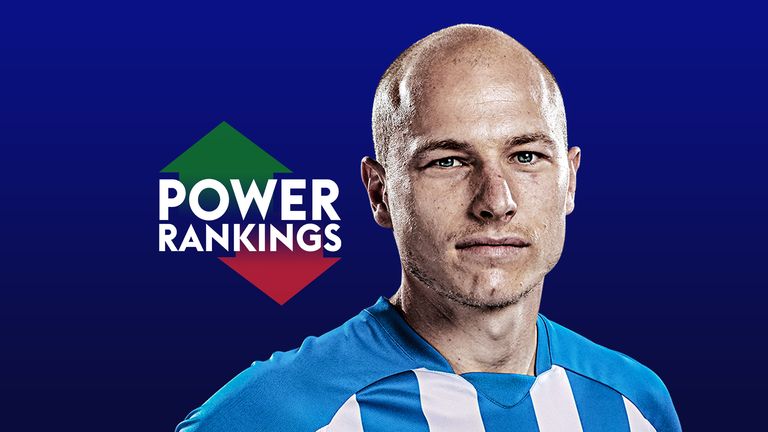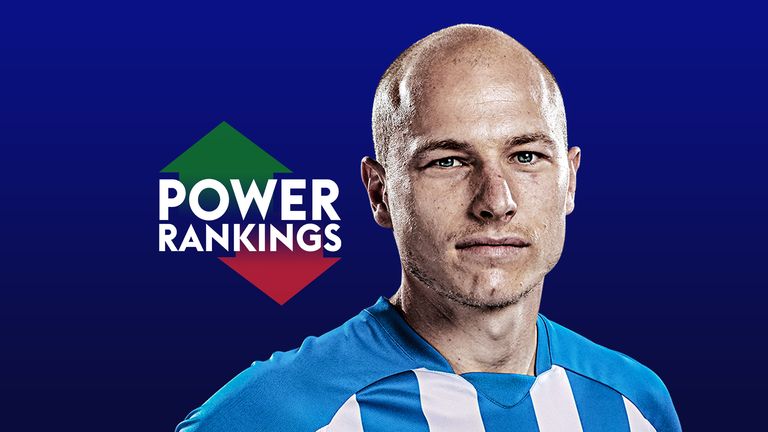 Huddersfield midfielder Aaron Mooy has topped the Power Rankings this week.
Mooy soared 100 places to claim top spot after scoring two goals from range during a 2-0 win at Wolves on Sunday – collecting the second-highest points tally from a single match this season.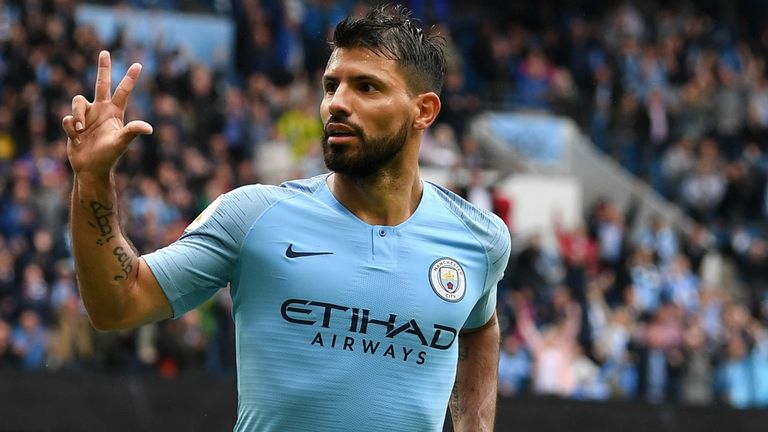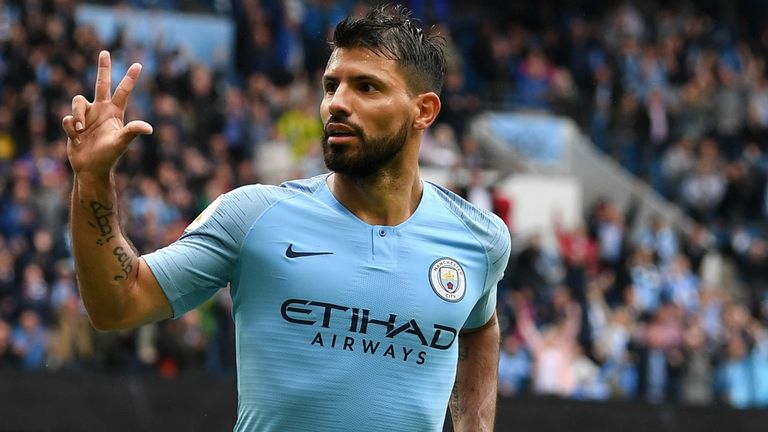 Sergio Aguero's performance against Huddersfield in August ranks as the best performance in a single game so far this season, according to the Power Rankings formula
Manchester City's Leroy Sane, Raheem Sterling and David Silva narrowly missed out on pole position after all three were among the goals in a 4-0 win at West Ham.