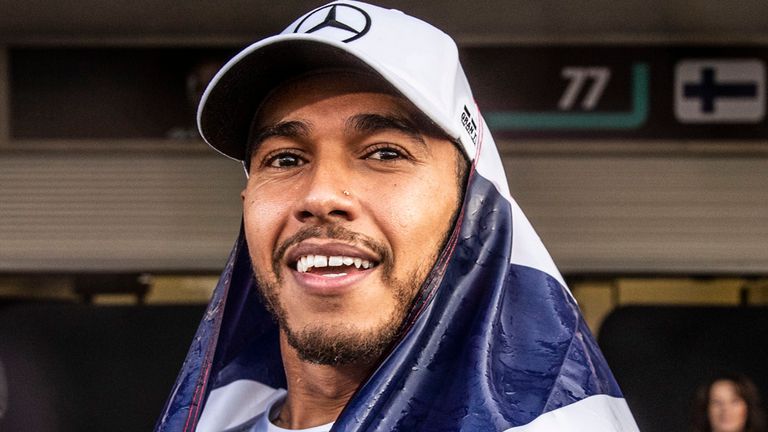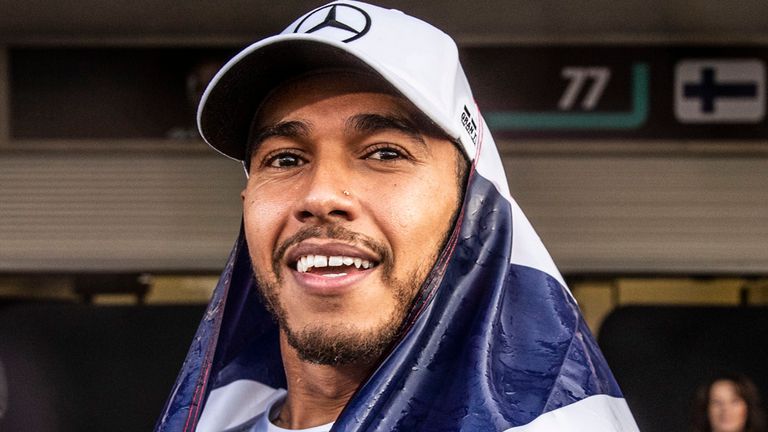 Lewis Hamilton is F1's champion of champions
The best just got better in 2018. A fifth world championship confirmed this age of F1 as the Lewis Hamilton era. But 2018 was more than that for the Mercedes driver. Hamilton reserved the peak of his career and his best season yet for what is, historically speaking, his most important championship.
Of the 800-odd drivers to have participated in Formula 1, just 33 have won a world championship. And of that 33, only 16 have become multiple world champions. The air is even more rarefied above the two- and three-time world champions, whittling the list down to just five. And now Hamilton has climbed higher still, joining the elite of the elite, a group previously only containing Michael Schumacher and Juan Manuel Fangio. This is elevated, gilded status.