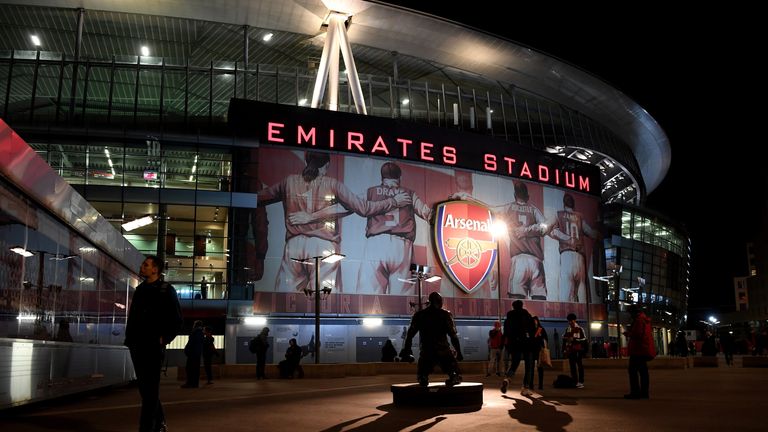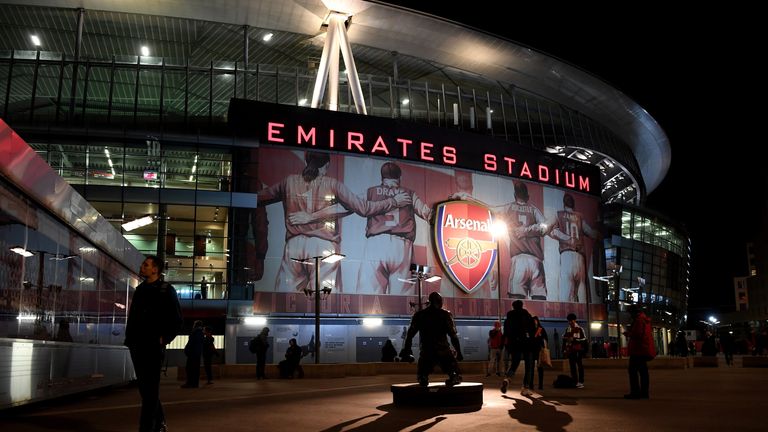 Ukraine parliament has voted to introduce a 30-day martial Law across 10 of its regions – but Poltava, where Arsenal travel for their Europa League game on Thursday, will not be one of them.
President Petro Poroshenko's motion went through late last night after escalating tensions with Russian forces in the Black Sea off the coast of Crimea.
Martial law gives Ukrainian authorities the power to mobilise citizens with military experience, regulate the media and restrict public rallies in affected areas.