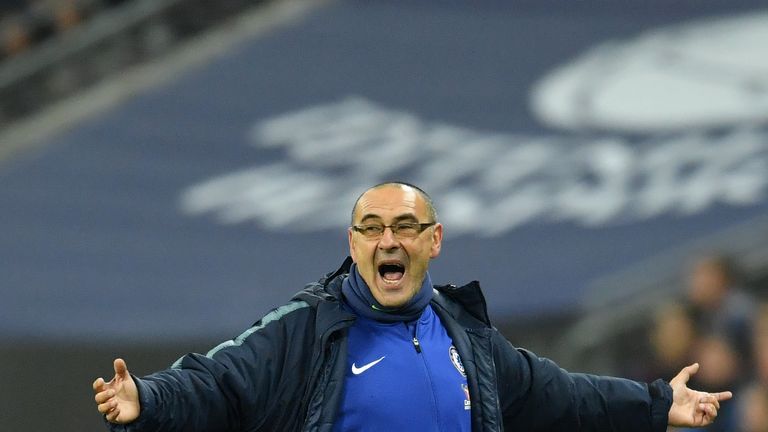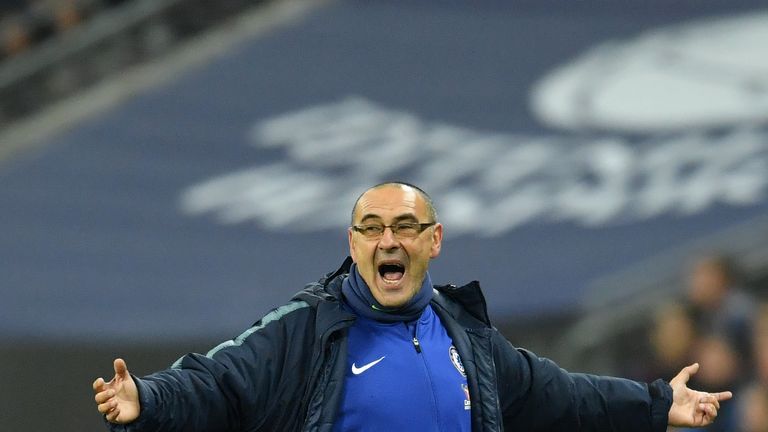 1:21
Former striker Jimmy Floyd Hasselbaink says it was 'a pity' that Chelsea's unbeaten run came to an end against Tottenham
Former striker Jimmy Floyd Hasselbaink says it was 'a pity' that Chelsea's unbeaten run came to an end against Tottenham
Jimmy Floyd Hasselbaink says there is no need for Chelsea to panic despite their 3-1 "spanking" by Tottenham on Saturday.
Spurs leapfrogged their London rivals into third place in the Premier League table as Maurizio Sarri's side lost for the first time this season.
Former Chelsea striker Hasselbaink admits it was a disappointing performance but says it would be wrong to read too much into the result.