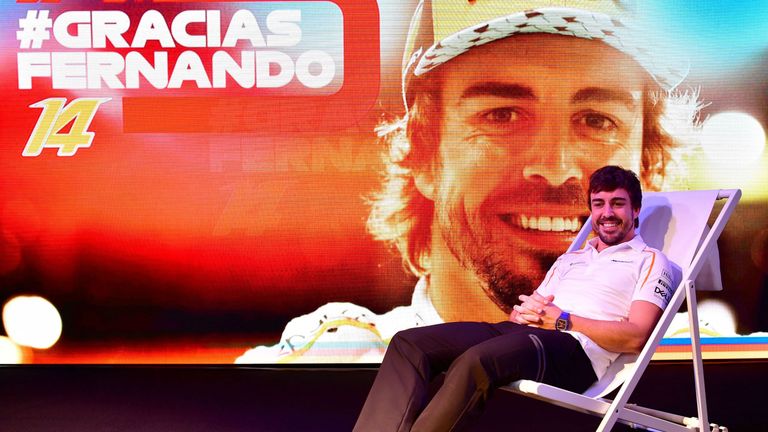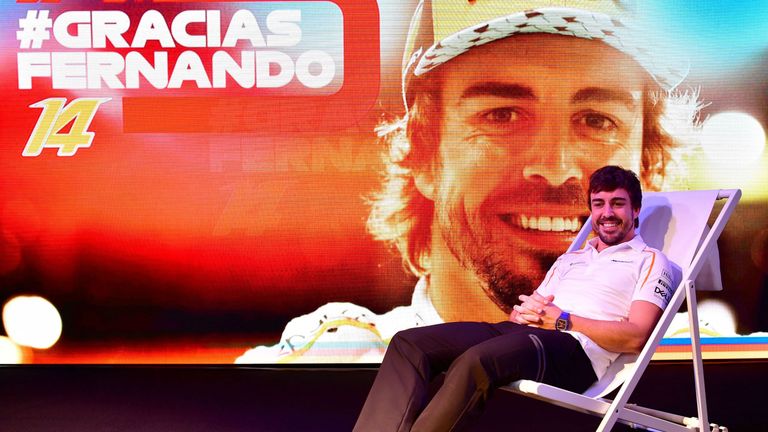 Lewis Hamilton stats from his 11th pole position of a stunning 2018 with both Mercedes drivers at the head of the field for Sunday's season-closing Abu Dhabi GP.
The race begins at 1.10pm on Sky F1 and Sky One and the grid sees Mercedes, Ferrari and Red Bull lining up in a 'Noah's Ark' style formation on the front three rows.
And, for the first time since September's Singapore GP, there are no grid penalties through the 20-car field as of race-day morning.