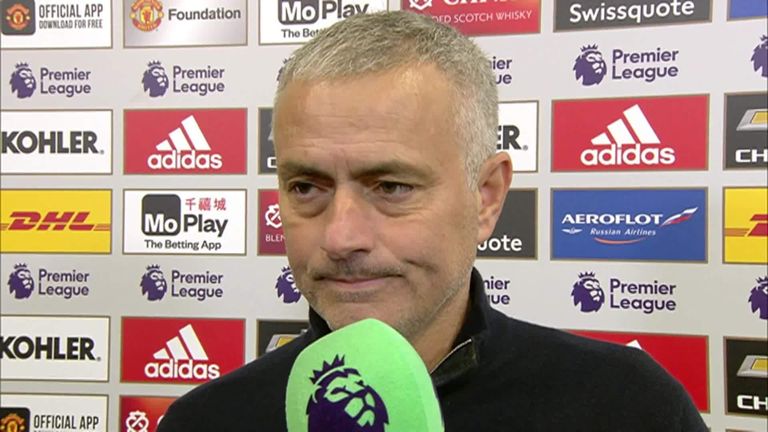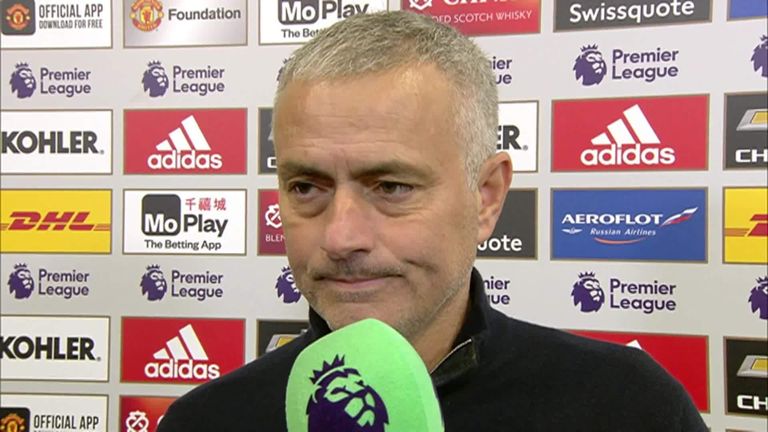 2:31
Manchester United manager Jose Mourinho said his side didn't show enough ambition, aggressiveness or intensity
Manchester United manager Jose Mourinho said his side didn't show enough ambition, aggressiveness or intensity
Jose Mourinho questioned his Manchester United players' heart after picking up a 'bad result' in the 0-0 draw with Crystal Palace in the Premier League on Saturday.
United now sit 14 points behind Premier League leaders Manchester City, with an uphill task to qualify for next season's Champions League, after they failed to make their possession count at Old Trafford.
Speaking in his post-match press conference, Mourinho said his players had not attached enough importance on this game, and said there was not enough desire shown.