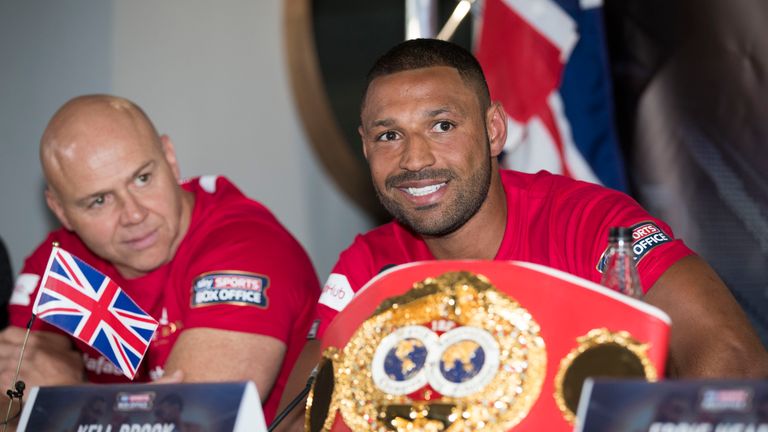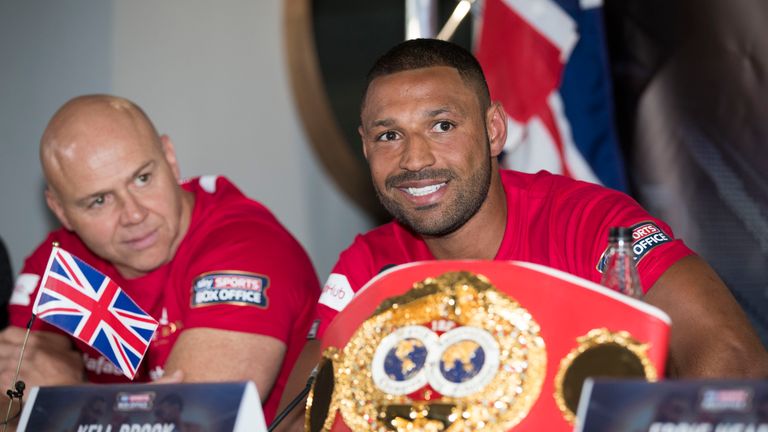 Kell Brook has denied reports he has fallen out with trainer Dominic Ingle
Kell Brook has dismissed speculation he has fallen out with Dominic Ingle, but his trainer will not be in his corner for his return to the ring.
The former world welterweight champion confirmed last week he is set for his first bout since March in his hometown of Sheffield on December 8, live on Sky Sports.
Brook has addressed talk of him training without Ingle, explaining he has chosen to continue his fight preparations in Spain, while Ingle has been in Toronto preparing his other boxers for "big fights".