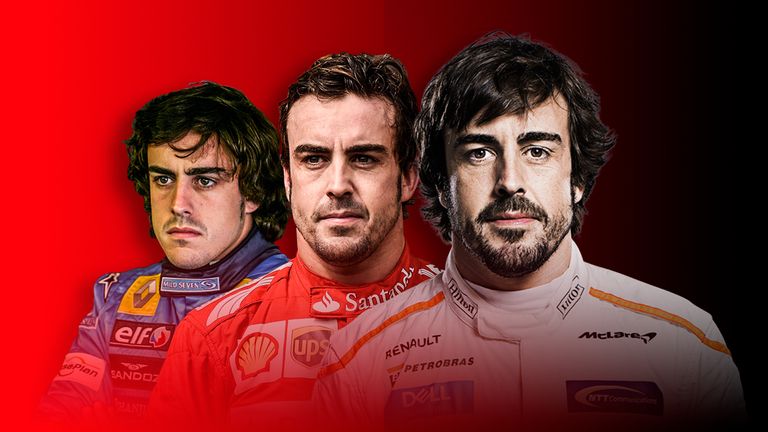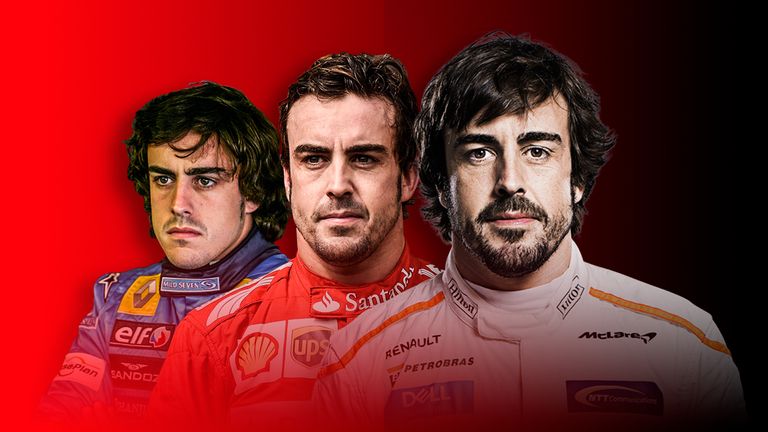 "I don't believe that I'm better than anyone on pure speed in qualifying, I don't think I'm better than anyone in wet conditions, dry conditions, qualifying, race. But if you put me in the same car at the same moment and same track as anyone, I think that I will beat them."
The straight-talking words of Fernando Alonso to Sky Sports in 2016 as he assessed where he believed he stood in Formula 1's driver pecking order.
The analysis underlined a theory many in the sport have long subscribed to: few, if any, tick as many boxes when it comes to the 'complete racing driver' as F1's man from Asturias.