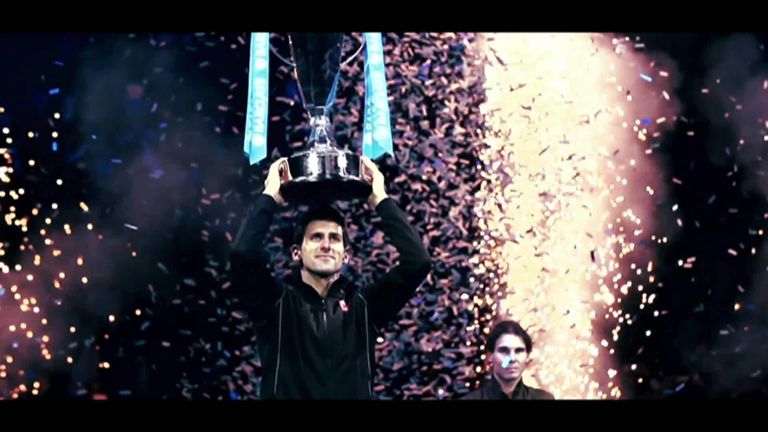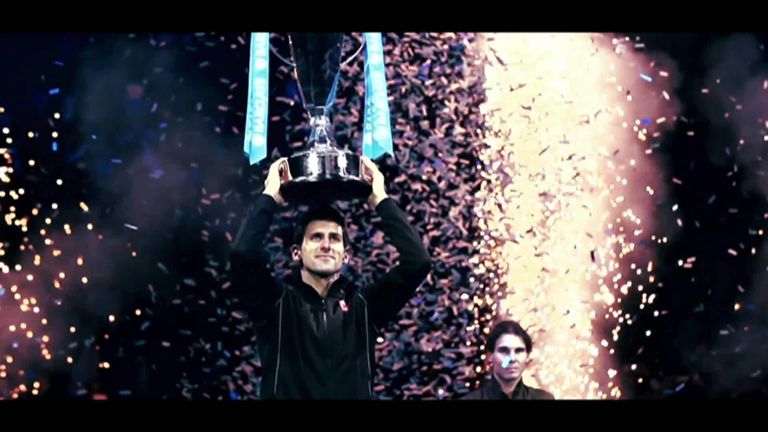 3:17
A look back through some of the iconic moments in tennis that have happened over the years here on Sky Sports
A look back through some of the iconic moments in tennis that have happened over the years here on Sky Sports
We look back through some of the most iconic moments over the years on Sky Sports and in particular, the four icons who changed the game – Roger Federer, Rafael Nadal, Novak Djokovic, and Britain's Andy Murray.
Between them they have dominated men's tennis and we have been privileged on Sky Sports to have followed their journey to greatness.
They have transcended the sport and brought the very best out of each other. The 'Big Four' have made history and are the best of the best.