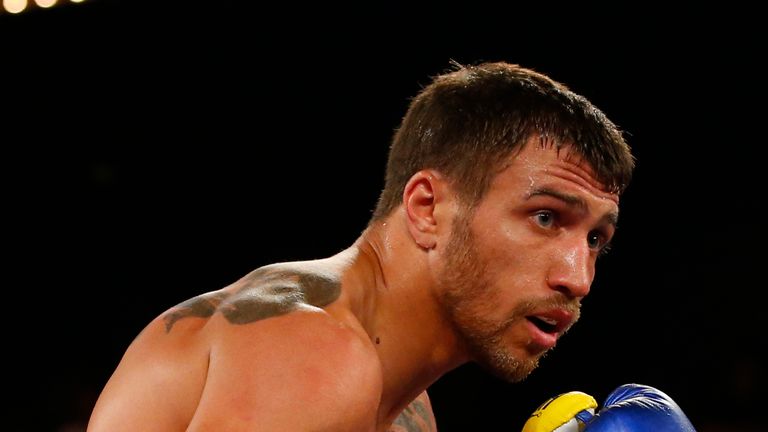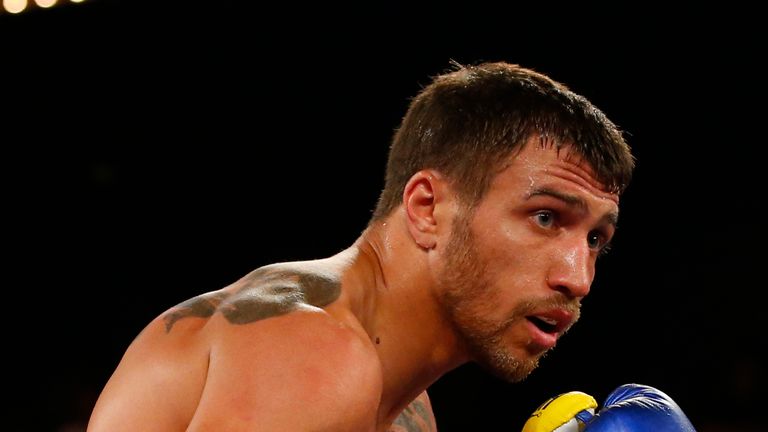 Most fighters are a product of their environment but Vasyl Lomachenko was always destined for bigger things, writes James Dielhenn. He is the incarnation of a successful experiment dreamt up before he was even born.
Peek behind the Iron Curtain and you will find fighters whose backgrounds have shaped them, built them into what they have become. Gennady Golovkin, the Klitschko brothers and a slew of past and present Russian champions have a meanness and a stern disposition that their eastern Europe upbringings instilled. That manifests itself in the ring.
But Lomachenko is different.