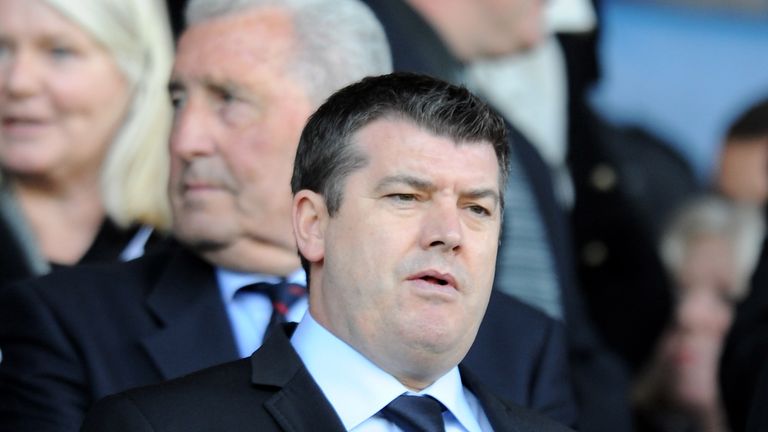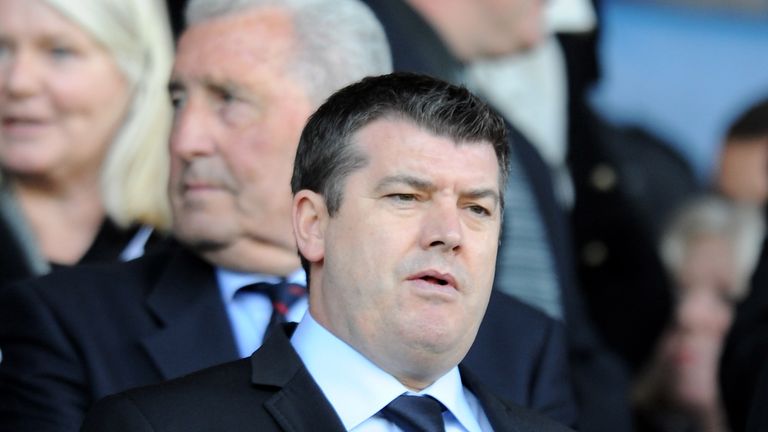 Ron Gourlay admitted it has been a challenging time for Reading
Reading chief executive Ron Gourlay has left the club with immediate effect.
Gourlay, a former Chelsea chief executive for five years, only took over at Reading in July 2017.
"I think now is the right time for change," Gourlay told the club's website.