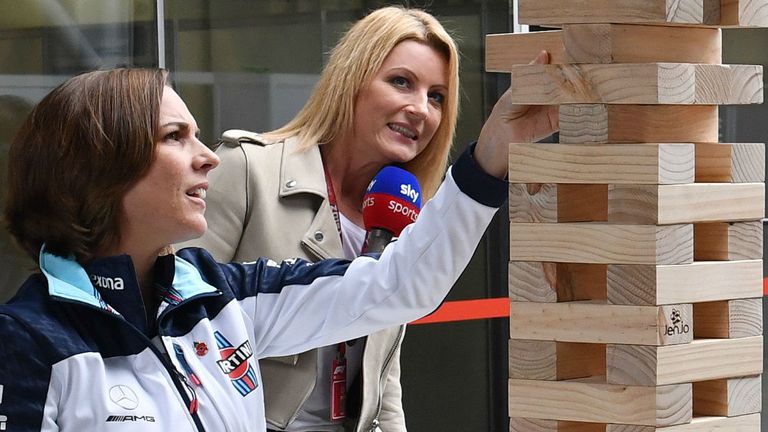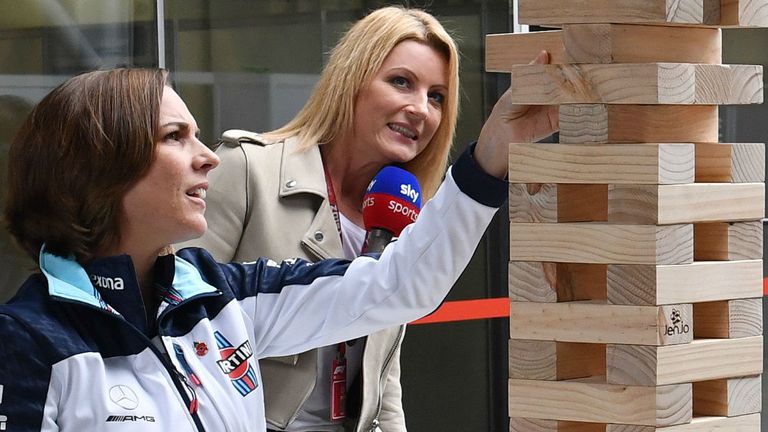 We had taken the overnight flight on the Tuesday and landed in Sao Paulo on Wednesday morning.
Traffic is Brazil is always bad and after a two-hour journey we arrived at our hotel. We checked in and grabbed some breakfast before a quick shower and change and it was out to film a guide to the city.
After starting at the cathedral in the very heart of the city, our next stop was Batman Alley, or Beco de Batman. It's an alleyway that you probably wouldn't ordinarily venture down but in the 1980s, an artist painted Batman on one of the walls and since then local student artists have all added their own work. It's definitely worth a visit as there is some real talent on display and it covers every inch of plaster. Even the tiny pavement bollards have been painted as dice!