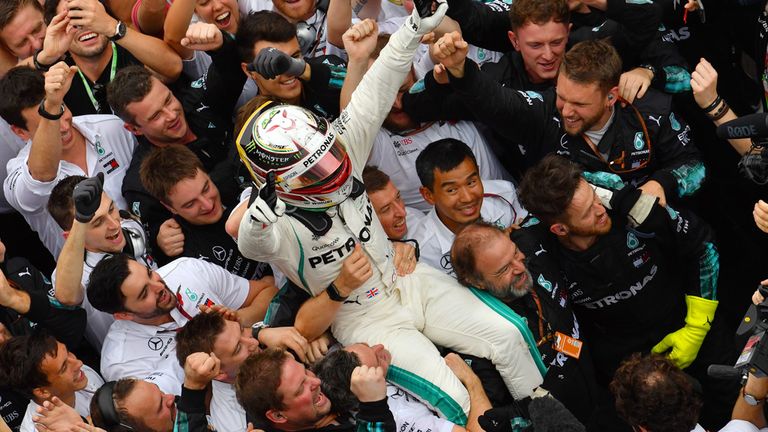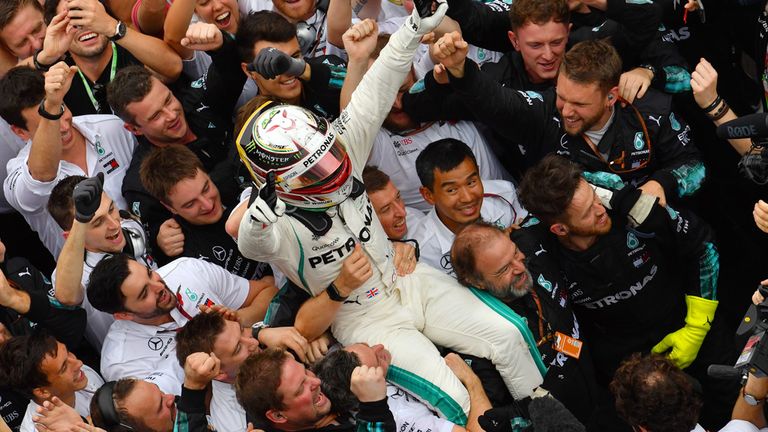 Mercedes have secured their fifth successive Constructors' Championship crown to strengthen their position as the pre-eminent force of Formula 1.
The Silver Arrows wrapped up their fifth consecutive team title at the Brazilian GP, the penultimate event of the 2018 season.
Mercedes' success also represents their fifth driver and team title win since the start of the sport's hybrid era in 2014.