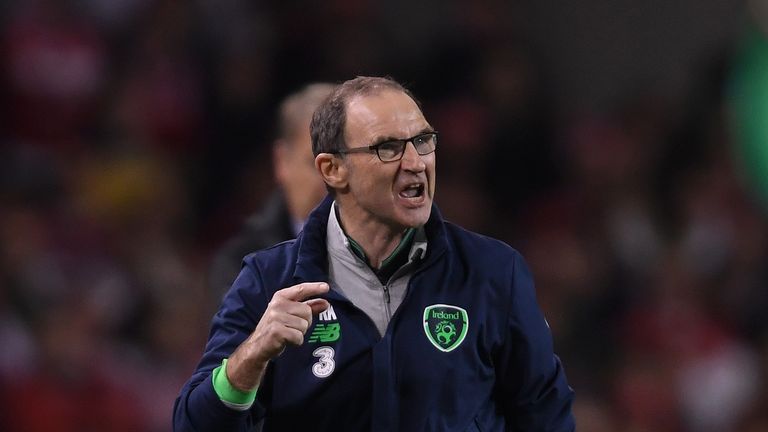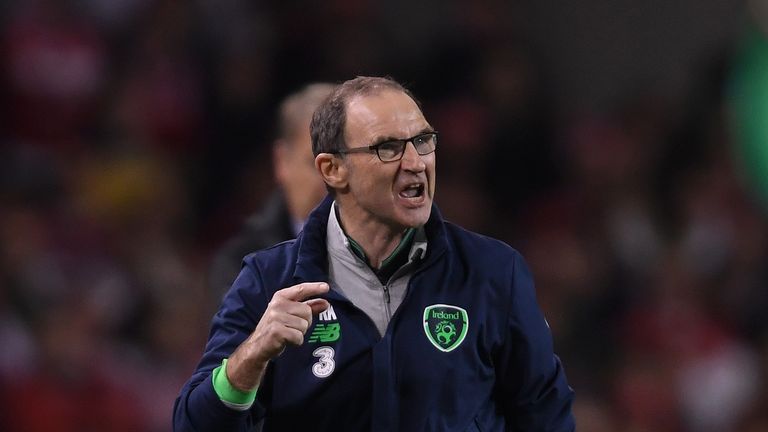 Martin O'Neill has slammed "crazy" suggestions that he should have "entrapped" Declan Rice into playing for the Republic of Ireland.
The manager has faced criticism for not fielding Rice in a competitive game before the debacle over which country the West Ham starlet will play for – Ireland or England – a debate that still rumbles on.
O'Neill said it is "lunacy" for him to prioritise this over winning, and described it as "entrapment" as his team come to the end of their UEFA Nations League campaign with a clash against Denmark.