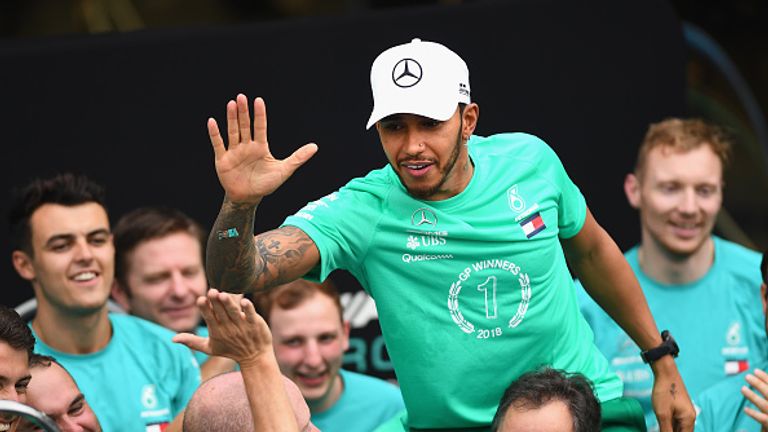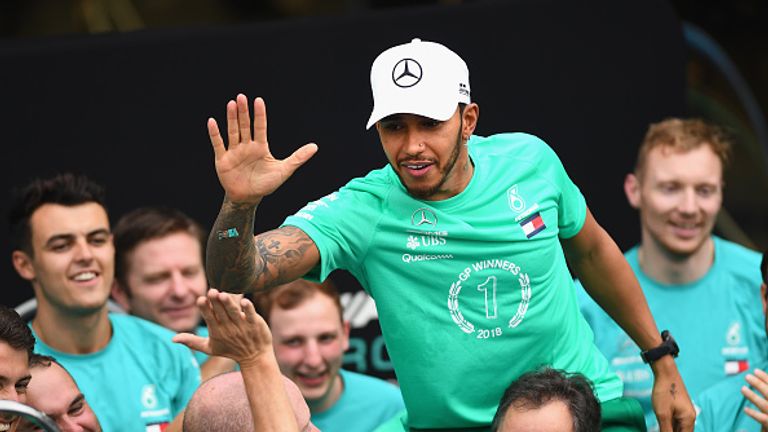 Congratulations to each and every one of the Mercedes team, the best in the world for the fifth consecutive season. As they say there's no 'I' in Team, but there is a 'me' and Mercedes avoid this problem too. They are a mature, professional and cohesive group.
Once again Interlagos served up a great race along with a fair dose of controversy and surprise. The scene was largely set in Saturday qualifying with occasional light rain, and Ferrari choosing a different approach to the other frontrunners by committing to soft rather than supersoft tyres for the start of the race.
In fact we can go right back to Friday evening when Red Bull realised that they hadn't the pace for a front or even second row, and with Daniel Ricciardo already sentenced to a five-place grid drop, they focused on race set-up.