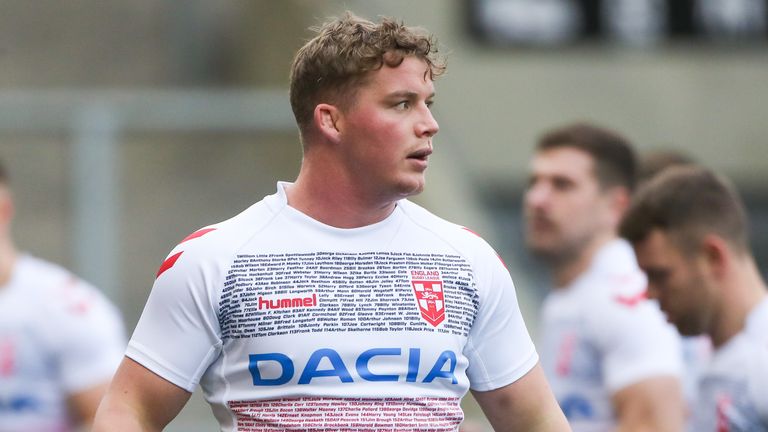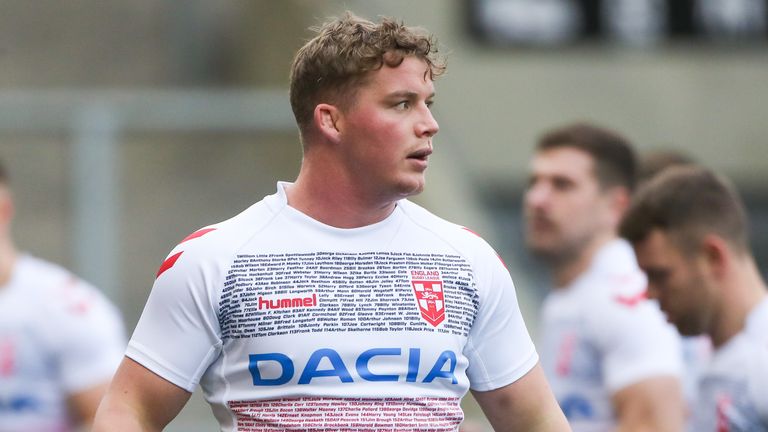 Adam Milner could win his third England cap at Elland Road
Leeds United fan Adam Milner is hoping to make an impression at Elland Road on Sunday after revealing he once turned down the offer of trials with the football club.
The Castleford loose forward played most sports as a youngster but called a halt to his budding soccer career after discovering he was a better rugby league player.
"My footballing days are long gone now," he said. "I actually turned Leeds down. I went on a summer camp and they wanted me on trial but I said 'no, I'm committed to my rugby'.