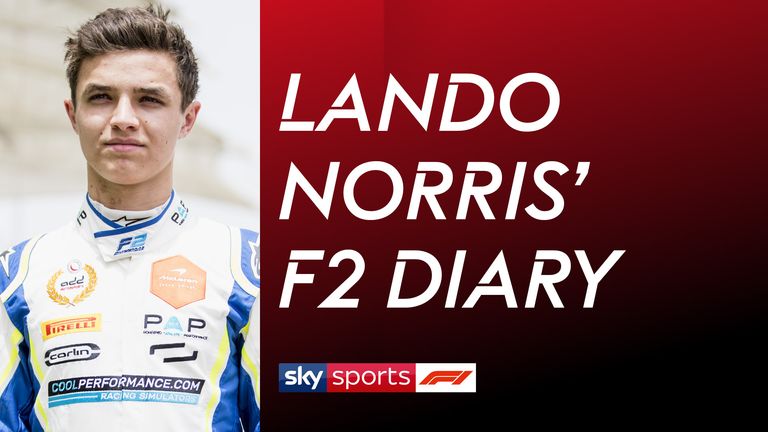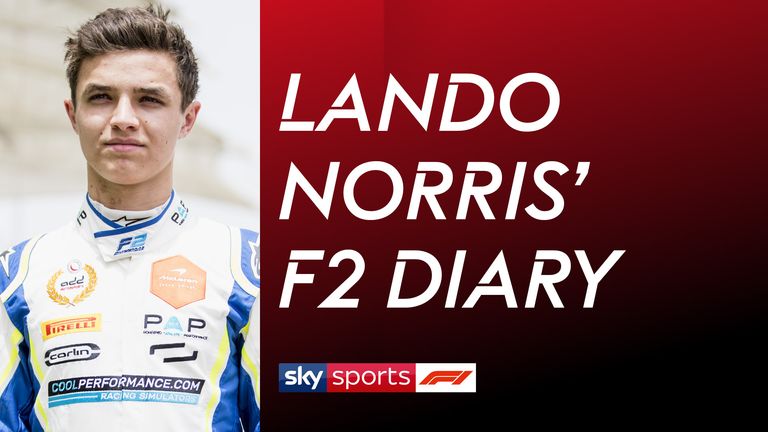 So guys, this will be a short one… there's not a huge amount to say, and there's certainly no 'from Russia with love' message here after what can only be summed up as a horrendous weekend on my Sochi debut.
I'll be heading to the final F2 event in Abu Dhabi next month in "max attack" mode. The championship title has gone after suffering my first non-finishes of the season. So I'll just have some fun in Abu Dhabi and try to get P2 in the standings. I'll do my very best, I won't give up, and I'll work together with Carlin to achieve the best results and hopefully finish the year off with a couple of wins.
The Sochi event had actually started off OK. I took part in Friday's F1 Practice One for the third time this year, and everything went well apart from a little spin – all smooth. It was the first time I'd ever used hyper-softs and it was good to get a feel.