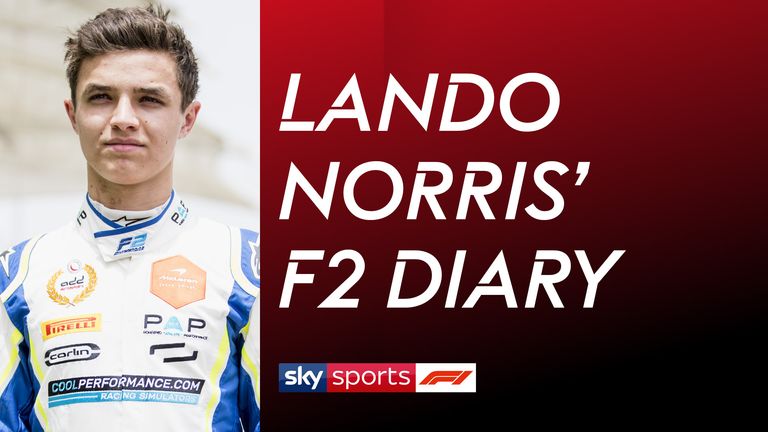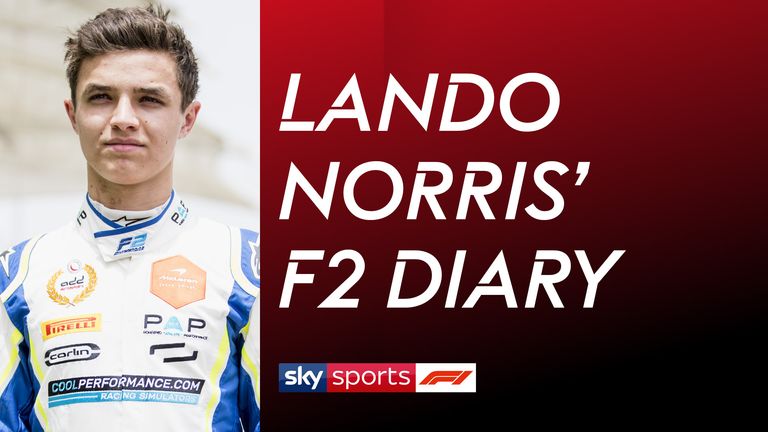 I arrived at Spa on Wednesday having driven over to Belgium with my physio/trainer Jon Malvern, he drove and I watched Netflix!
I'd had a nice break which was good as I knew the next few days were going to be pretty tough with me doing FP1 in the McLaren on Friday in addition the normal F2 stuff. I'd spent time on holiday in France with my family and also made a cool video with Fernando for Kimoa on paddleboards on the lake at the McLaren Technology Centre which was exciting.
Spa is my favourite track so I was really looking forward to racing there again. Eau Rouge into Radillion plus Pouhon, a tricky double apex left, are the stand-outs for me like most drivers. I'd gone pretty well in the past there in F4, Renault and F3.