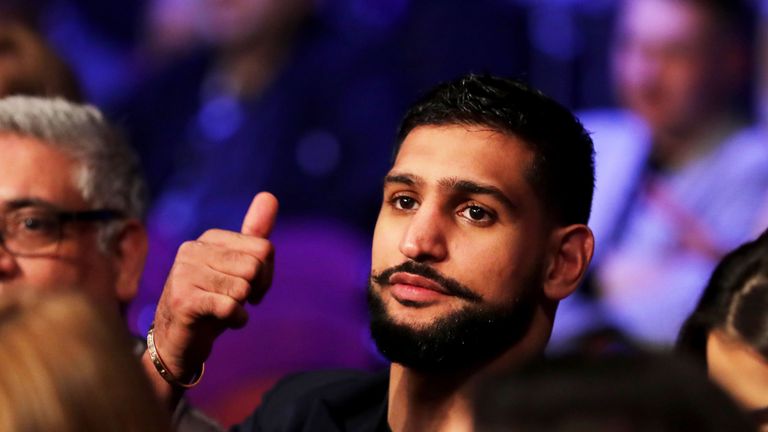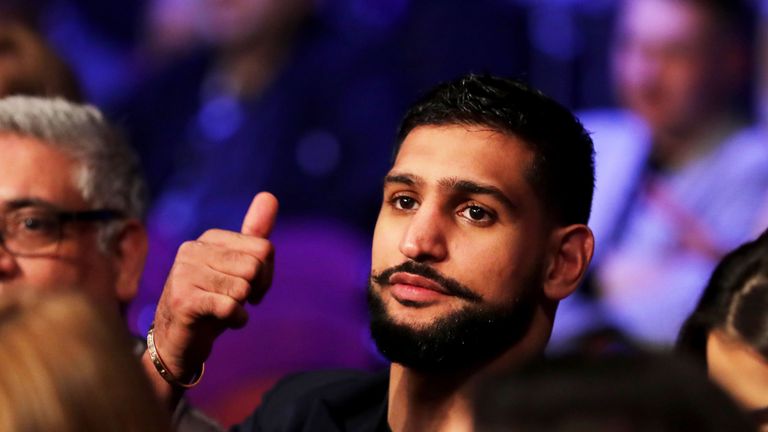 Amir Khan has voiced his desire for a massive domestic clash against Kell Brook
Sky Sports expert Johnny Nelson spoke with Kell Brook at the weekend and believes it's 'now or never' for the long-awaited fight with Amir Khan.
I did see Kell in Manchester and he looked in excellent shape. He's happy, comfortable and rejuvenated. He wanted to be away in the sun training, because that's where he can concentrate the most, train the most.