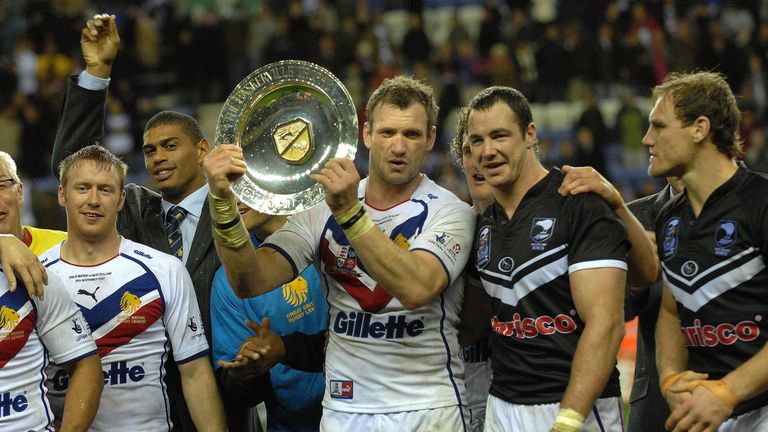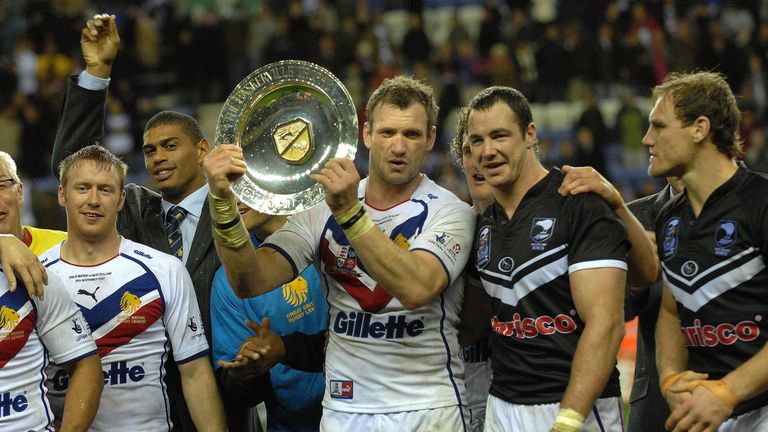 Great Britain's last home Test came against New Zealand in 2007
A Great Britain tour to the southern hemisphere in 2019 has been given the go-ahead by the Rugby League International Federation.
The tour, which the RLIF board says is subject to consultation with the major playing leagues and the players' representatives, is part of an eight-year rolling contract approved in principle at the end of a four-day summit in York.
The Lions will not meet Australia, who will tour England in 2020, but will play matches against New Zealand, Tonga, Samoa, Fiji and Papua New Guinea.