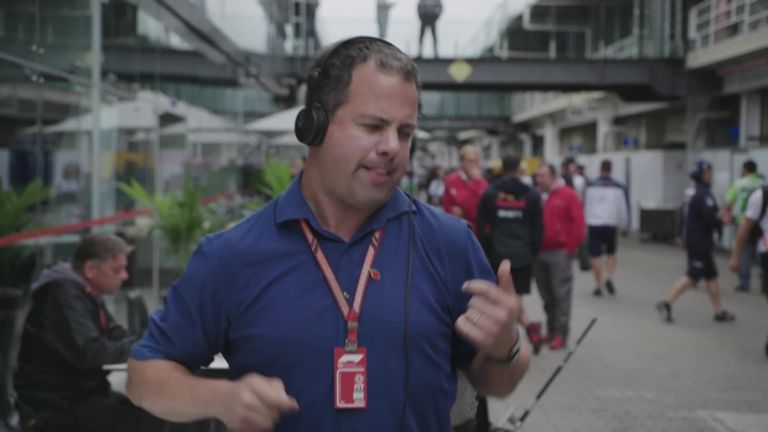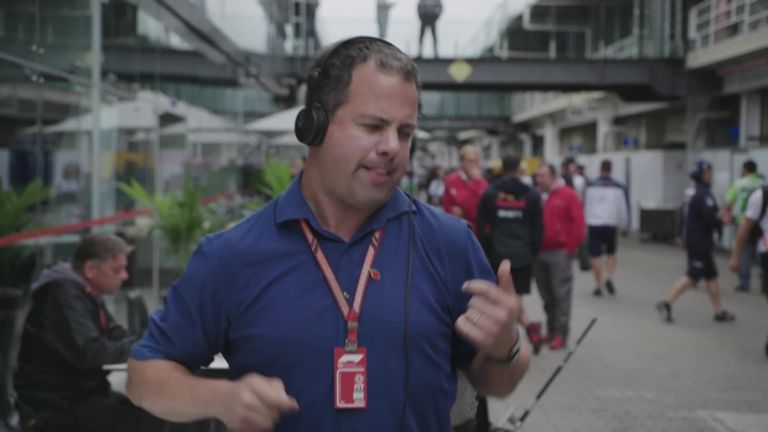 3:54
Sky F1's Ted Kravitz looks at how music influences the performances of the F1 drivers on and off the track
Sky F1's Ted Kravitz looks at how music influences the performances of the F1 drivers on and off the track
We have all seen F1's stars listening to headphones on the drivers' parade and around the paddock, but why do they do it and what are they listening to?
Watch a fascinating video above as Sky Sports F1's Ted Kravitz unravels the sports science behind the power of music and the impact it can have on performance.
Daniel Ricciardo and Kimi Raikkonen are among the drivers who explain what they have on their playlists to get them in the zone for a big race.