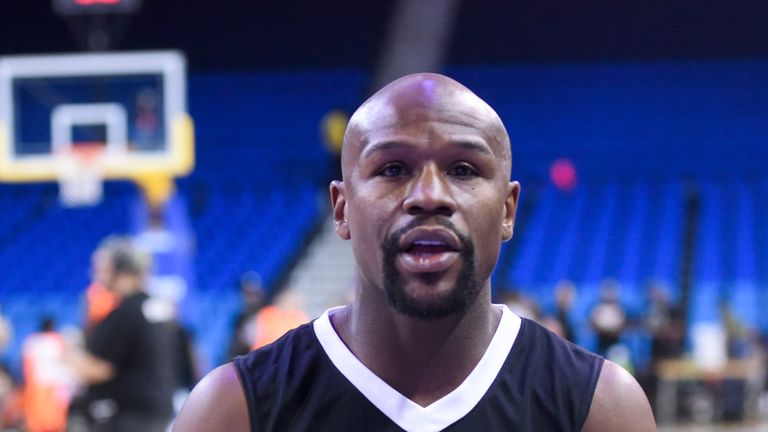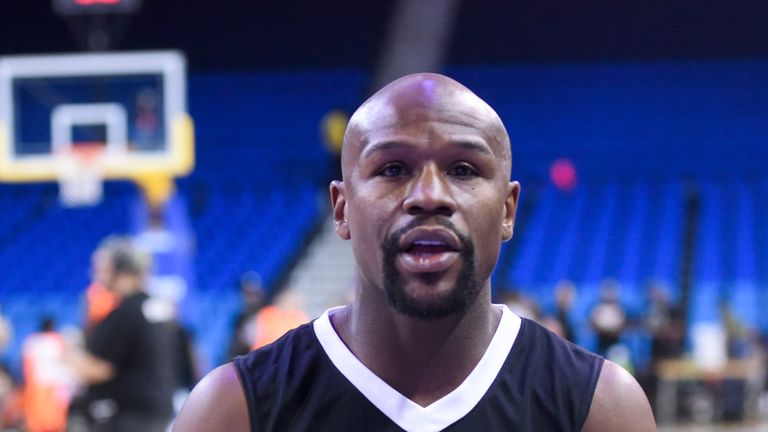 Floyd Mayweather originally said he had been 'blindsided' at a press conference in Japan and would not be taking part in the fight
Floyd Mayweather says his fight against Japanese kickboxer and mixed martial arts fighter Tenshin Nasukawa is back on.
The undefeated five-weight world champion appeared at a press conference earlier this month to announce the fight, adding he had signed with Japanese MMA company Rizin Fighting Federation.
But just days later, Mayweather said the fight – which was scheduled to take place in Japan on New Year's Eve – would not be happening, insisting he had been "blindsided" at the press conference.