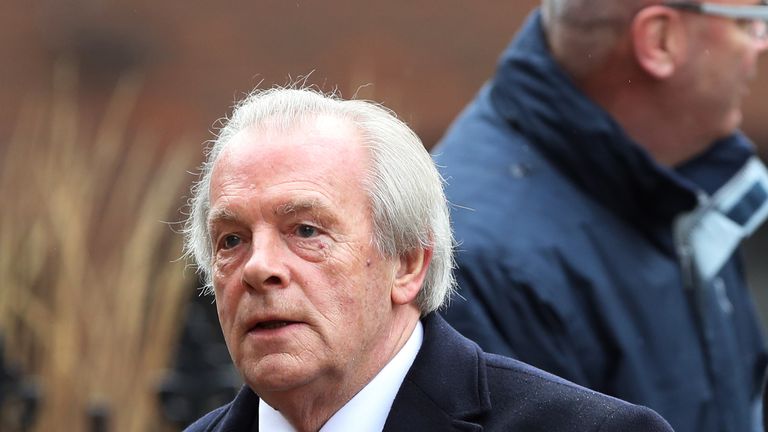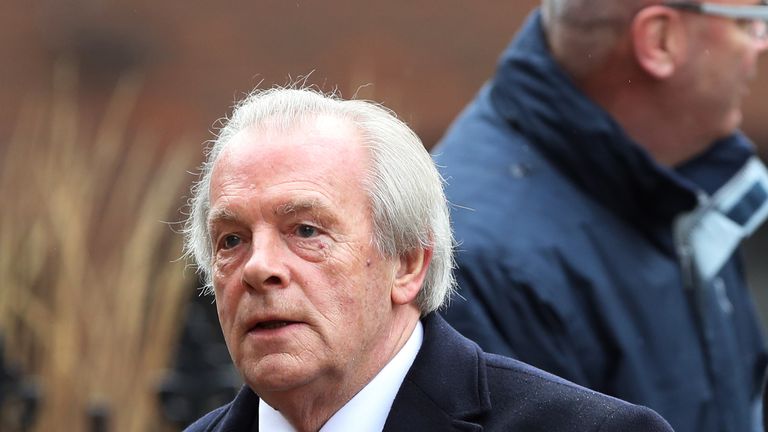 Chief executive of the Professional Footballers Association Gordon Taylor
The daughter of former West Brom and England star Jeff Astle has "begged" members of the Professional Footballers' Association to support its chairman Ben Purkiss' attempt to oust chief executive Gordon Taylor.
Dawn Astle, whose father died in 2002 of a degenerative brain disease, has repeatedly clashed with Taylor over the union's response to the growing evidence which suggests that disease is linked to heading the ball.
Last year, the PFA finally agreed to commit £100,000 for research into the matter, but this was less than five per cent of Taylor's 2017 pay of £2.2m and less than one per cent of its annual income of nearly £28m.