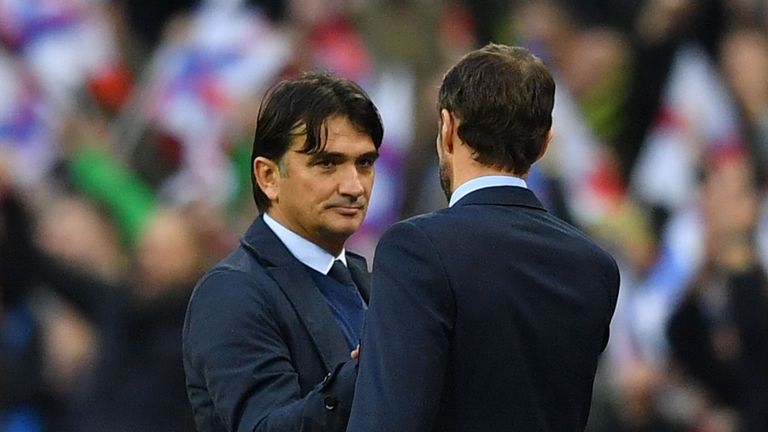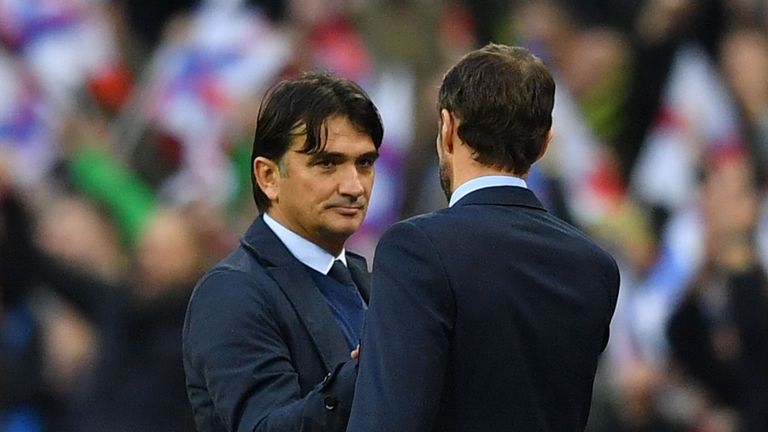 Zlatko Dalic praised England after Croatia's defeat at Wembley
Croatia boss Zlatko Dalic gave his backing to England after their UEFA Nations League defeat on Sunday, saying "it's coming home very soon".
England beat Croatia 2-1 at Wembley to secure their place in the semi-finals of the competition and relegate their opponents.
Croatia beat England in the semi-finals of the World Cup last summer and made it clear afterwards that they were irked by talk around England of 'football coming home'.