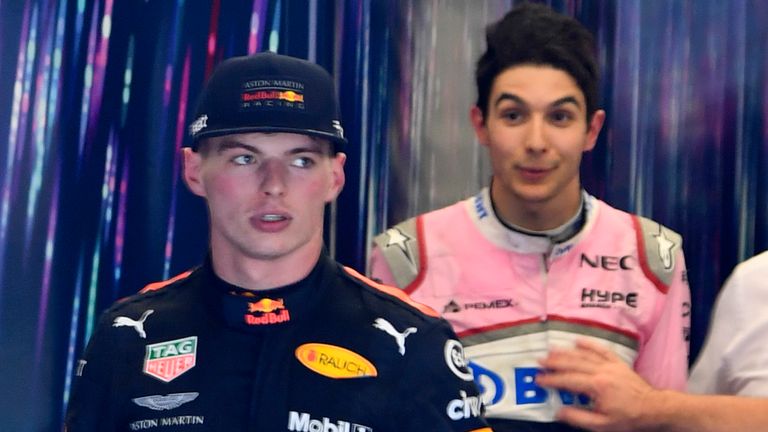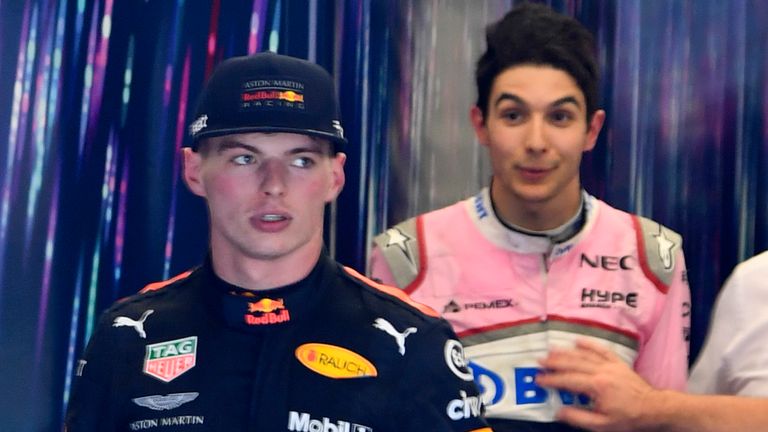 1:47
The collision between Max Verstappen and Esteban Ocon at the Brazilian Grand Prix has certainly divided the F1 paddock…
The collision between Max Verstappen and Esteban Ocon at the Brazilian Grand Prix has certainly divided the F1 paddock…
Christian Horner has defended Max Verstappen following his heated altercation with Esteban Ocon, insisting the Force India driver's actions were "totally irresponsible" as he cost Red Bull a comfortable victory.
A pulsating Brazilian GP was turned on its head after Ocon, trying to unlap himself, collided with Red Bull's race-leader to send him spinning off-track at Turn Two.
There was even more controversy post-race as a hugely-frustrated Verstappen confronted and pushed Ocon.