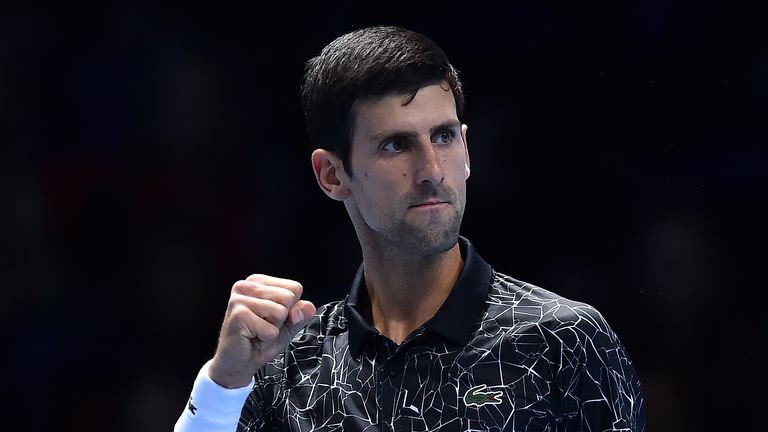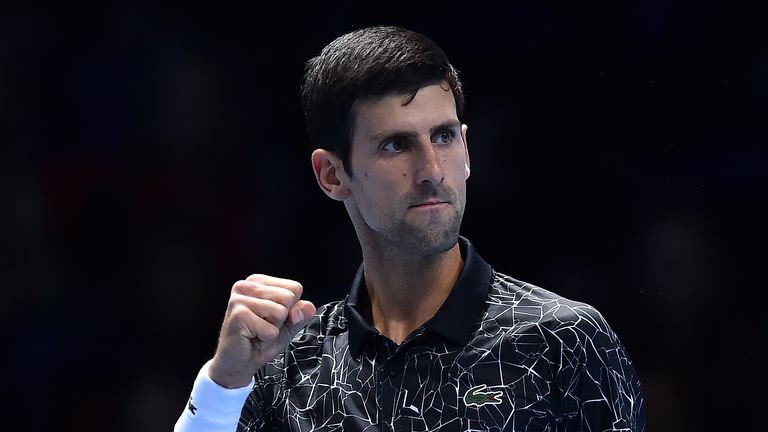 Novak Djokovic has backed the introduction of the ATP Cup
The ATP has officially launched its new annual world team cup event which will be held in Australia at the start of 2020.
The ATP Cup will last 10 days and be spread across three cities from January 3, with 24 countries featuring in the lead up to the Australian Open.
Ranking points will be on offer along with an £11.35m prize pot, with qualification based on the ranking of the country's No 1 player.