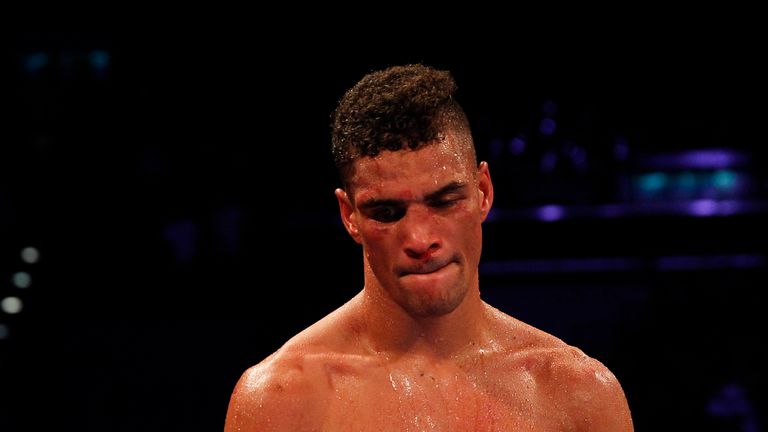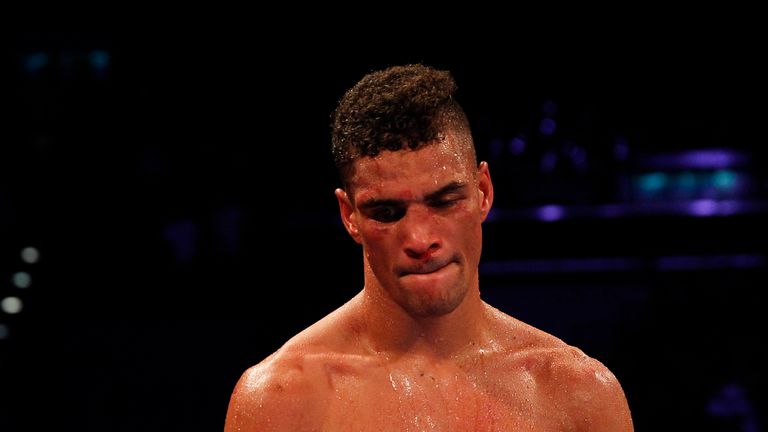 Anthony Ogogo is currently recovering from another eye operation
Anthony Ogogo has admitted he is on the brink of walking away from boxing for good, due to his ongoing injury nightmare.
Great Britain's 2012 Olympic bronze medallist has not fought for two years since fracturing his eye socket – he is currently recovering from the latest operation which he hopes will resurrect his career.
But in a series of emotional posts on social media, he has revealed how desperate the situation has become.