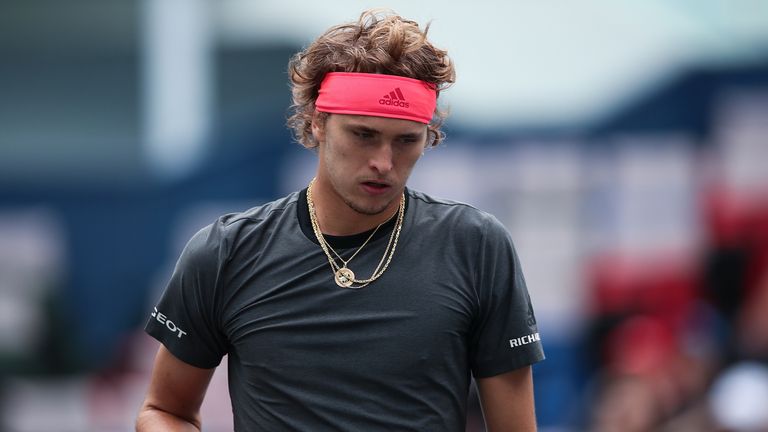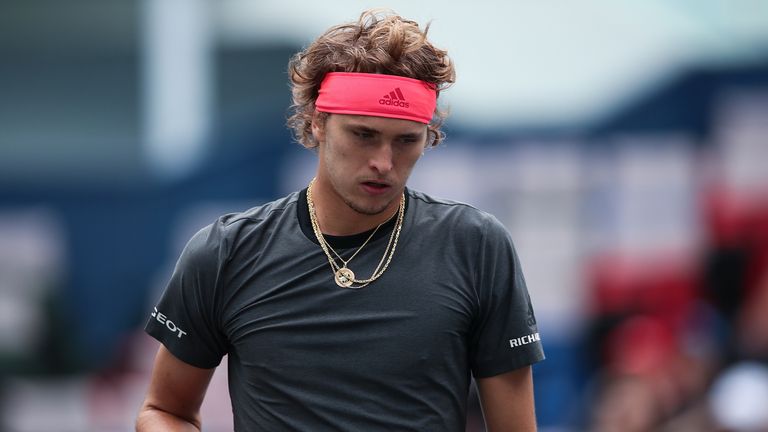 3:01
Annabel Croft and Greg Rusedski discuss which young prospect can win a Grand Slam in 2019
Annabel Croft and Greg Rusedski discuss which young prospect can win a Grand Slam in 2019
Alexander Zverev is the leading candidate from the next generation of players who can make the giant leap and win a Grand Slam in 2019 but much will depend on Ivan Lendl, says Greg Rusedski.
Roger Federer and Rafael Nadal won each of the opening two majors this year before a rejuvenated Novak Djokovic won back-to-back majors.
In fact, only three players – Marin Cilic, Juan Martin del Potro and Stan Wawrinka – aside of the 'Big Four' of Federer, Nadal, Djokovic and Andy Murray – have lifted a Grand Slam.